File uploads can now be automated. TotalQA can be configured to search specific folders for files used in image analysis tests.
You can select from a number of filters such as date or by DICOM tags: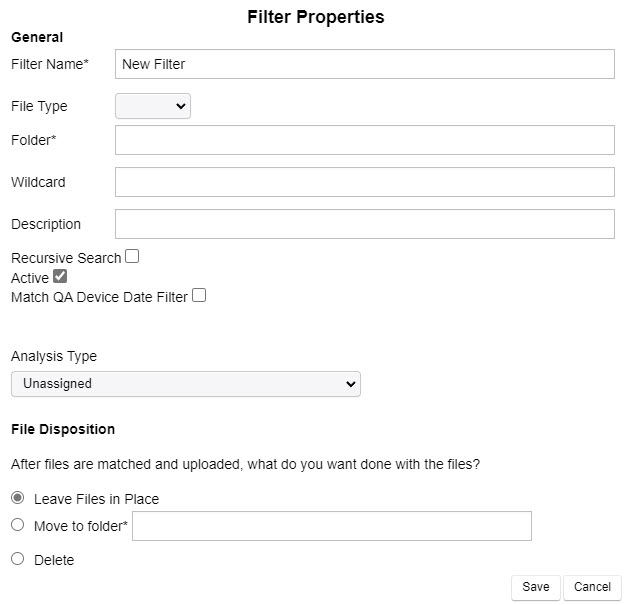 For the full details, please see the File Uploader Configuration help article. If you need any assistance setting it up, please reach out to support.